Solar & Electrical
to meet your needs
now & into the future.
Making solar and electrical work simple for you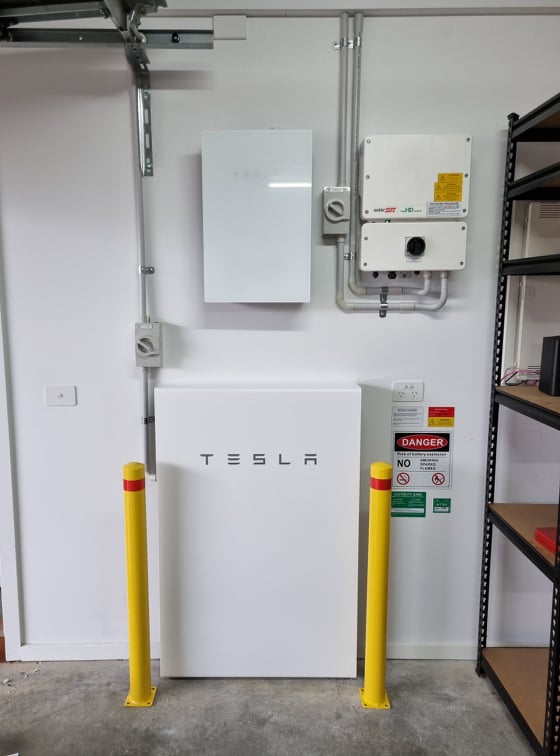 At TKL Electrical and Solar,
we are proud to provide our
clients with personalised,
long-term and efficient Solar
and Electrical Solutions.
We guide you through the decision making process,
explaining your options and helping you decide the
best outcome for you.
We only use quality products as we want to help you
future-proof your asset!
We customise each installation based on your unique
requirements.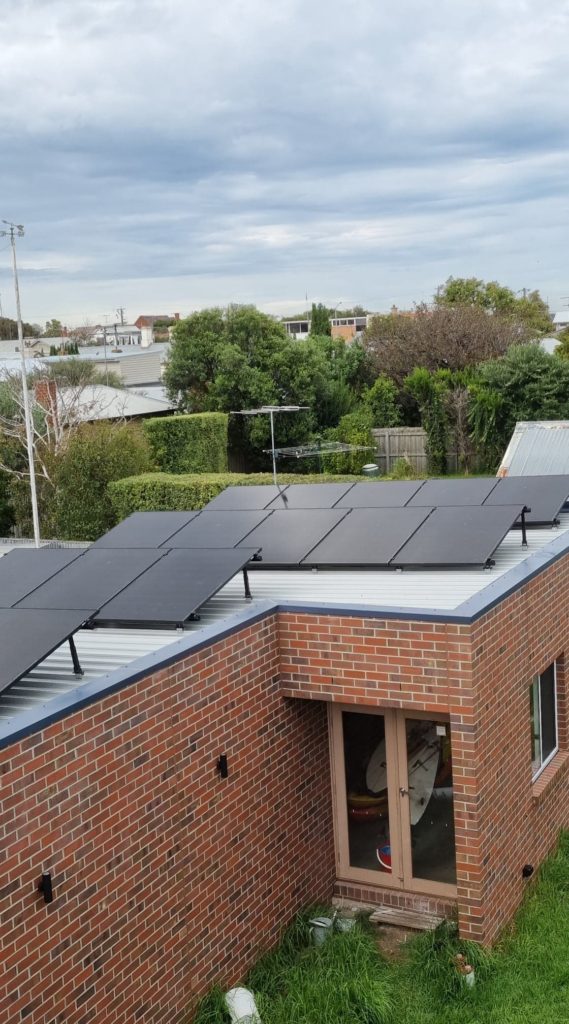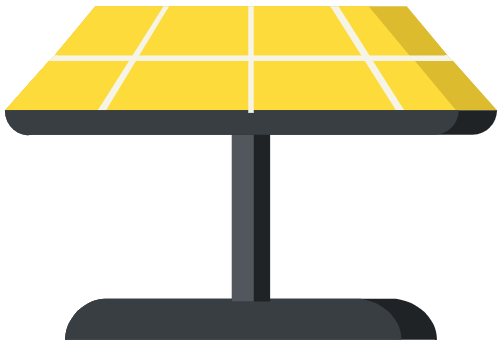 Solar
We will guide you through your solar
energy options, enabling you to optimise
the benefits of installing a clean, green and
climate friendly energy system.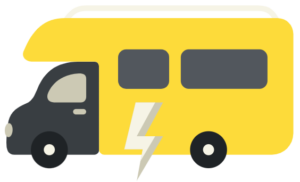 Off grid
We offer a variety of personalised
off grid systems for tiny homes,
houses, farms, vehicles/vans and
commercial properties.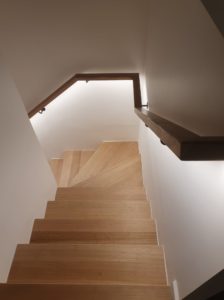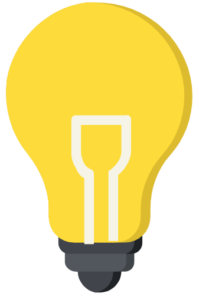 Electrical
Customised solutions for your home or
business are developed with you
by analysing your needs now
and into the future.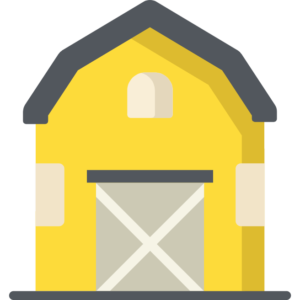 Rural - Farms
We recognised the unique requirements rural
properties have – farms, accommodation
venues or other business enterprises.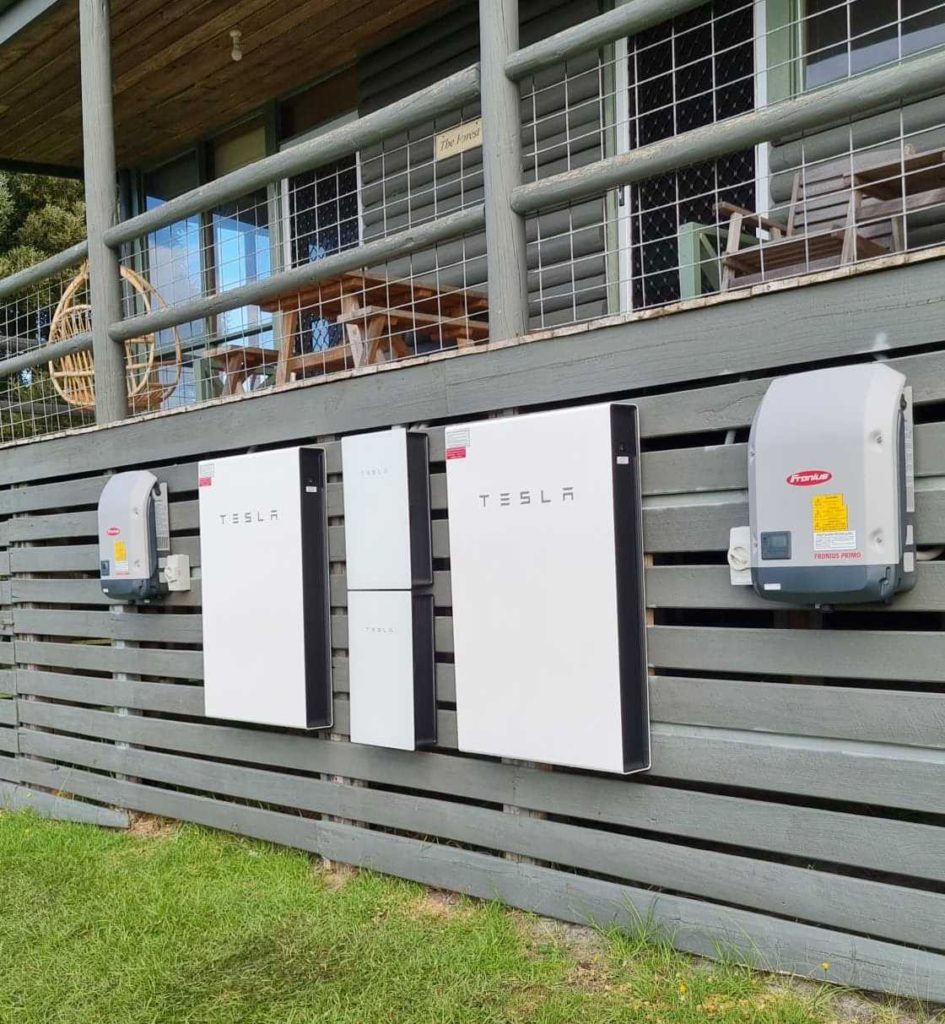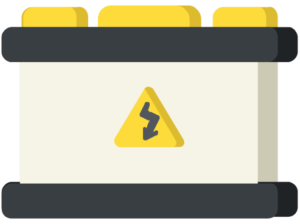 Battery
Batteries are a great way to store the free
energy from your solar panels.
You can run your home through grid outages
via battery
Heat & Cooling
We install reverse cycle, split systems
to offer a complete service for
your home or business.
Servicing Geelong, Surf Coast
and the Bellarine Peninsula.
We hold an extensive range of qualifications and
accreditations in electrical, solar, battery, off grid and
air conditioner installations.
This enables us to offer a complete package to our clients.
We are are committed to continuous improvement through
training, workshops and networking to ensure our clients
receive the most current information and opportunities.